WEBSITE DESIGNING
Are you running a business and does not have website yet!
Now have a Look some of points what you are missing:
Better customer satisfaction by receiving their feedback. With right feedback on right time you can improve your products quality, service and business plan.
Branding your business Your website can be a great platform to promote your brand. This is especially true for small business houses.
You can actually save a lot of money by updating new product information online rather than reprinting brochure.
Your target market is looking for your product online. If you do not have a website you are surely loosing them.
Did you think it will be very expensive? Just have a look how much it will cost you
Normally running website for one year
*.com Domain name = $10
Website hosting = $30
This is simple website cost with 5/10 page with moderate traffic
Want a website or still not sure?
Lets have phone or online meeting. contact us using quick enquiry form
WEBSITE MAINTANENCE
Do you have an ongoing need for regular website maintenance but no time or desire to do it yourself?
We can provide you that service according to your need. Many companies now a day's offer website maintenance plan but the issue with such companies is that they offer it as a part of website development package. Moreover, at times even they don't have requisite technical know-how or even if they have the service is extremely pricey.
We helps keep your website up to date with following service
Fresh Content
Website backup
Regular Sharing on social websites
If you need any of the above service. get in touch with us using quick enquiry form
ECOMMERCE SOLUTION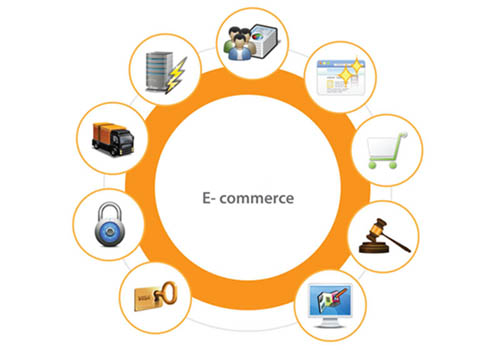 Whether you're selling one product, or thousands, our e-commerce solution allows you to manage your store, manage your product items, and track inventory all without breaking a sweat.
SOFTWARE DEVELOPMENT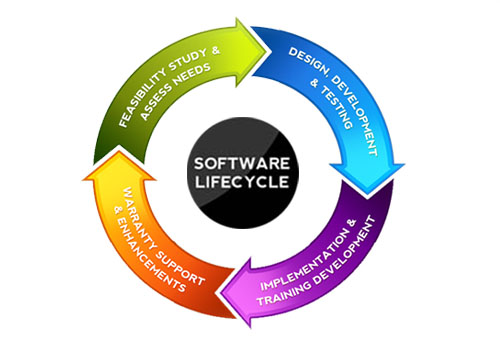 Aiming to rebuild strategic business patterns and solutions, we offer simplified strategies that stand as hallmarks of expert software engineering and even project management.
WEB PORTAL DEVELOPMENT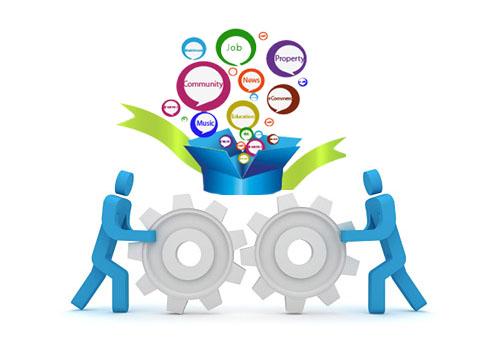 Aiming to reflect your business objectives to attract customers worldwide. We focus on all the stages to ensure that we give you what's best for your business. We take up full responsibility and ownership of development and implementation.
OPEN SOURCES OR FRAMEWORKS
Here are list of open sources or framework we already work
Drupal
WordPress
Yii
Joomla
Opencart
Magento etc.
We at webitude always ready to take challenges and experiment with new technologies
DESIGNING SERVICE
Logos & Branding
Magazine & Newspaper Ads
Stationery (Letterhead, Envelopes, Business cards, Greeting cards, Labels, etc.)
Sign Design & Window Decals
Flyers, Postcards, and Brochures