Who We Are
We are a cutting edge web development company who focus on the latest technologies and platforms to create websites and applications for our clients. We were pioneers of the Web 2.0 movement and embraced open source technology like PHP, mySQL and CMS like Drupal, Joomla , WordPress osCommerce etc.
We are also engaged with providing enterprise level services to businesses around the world and work on customizing, maintaining and providing support for software.
Webitude is a total solution IT company who can provide you with everything from consultation and project planning right through to maintenance and online marketing. We like to pride ourselves on being so much more than just a web development company. Our web development services include web application development, custom web development and custom website design to name but a few.
Career
We're hiring
We're offering great opportunities.
Founders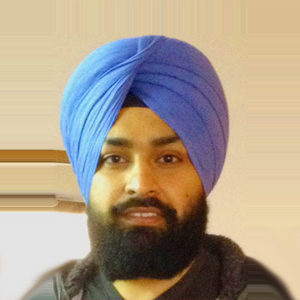 Dalvir Singh
Project Manager, Web Developer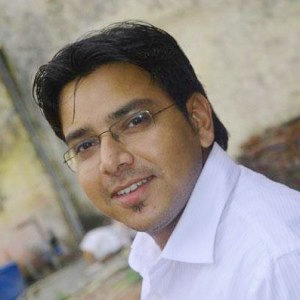 Manu Verma
Project Manager, Business Developement Executive